We all like to laze around on a Sunday afternoon, where we don't even feel like getting out of bed, let alone getting out of the house. It's not just relaxing, but also important to have a day to yourself to recharge for the week ahead. Here's the problem: You're hungry, and you need to get some lunch to quiet down your gurgling tummy.
Here are 5 reasons why you should order your favourite Chinese Rice/Noodle Bowl from Wok Express during your lazy Sunday chill session.
Wok-Wok. Who's There?
No restaurant is too far away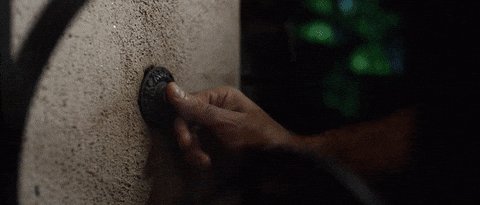 With a large number of restaurants all across the city, and speedy delivery executives who get you your lunch piping hot; Getting food delivered right to you is as easy as tapping your phone screen a few times.
Putting the 'Fast' in Fast Food
Speedy delivery
Here's to the saviours of our stomachs, who are lazer-focused on getting you your food on time. They're trained by the ancient ninjas of flavour to make sure everything about the Chinese Rice/Noodles Bowl is on point.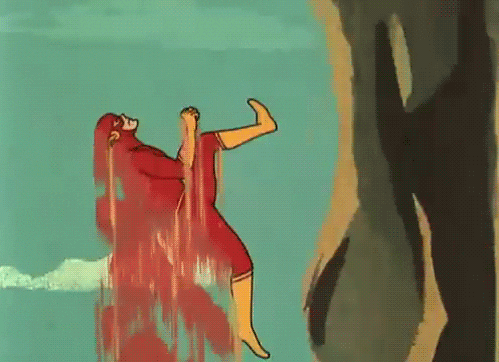 Variety Is The Spice of Life
An Extensive Menu
Wok Express boasts of a massive menu with so many items to choose from (Aside from the iconic Chinese Rice/Noodle Bowl experience, of course). For every taste and every mood, your favourite dish now makes its way to your own home.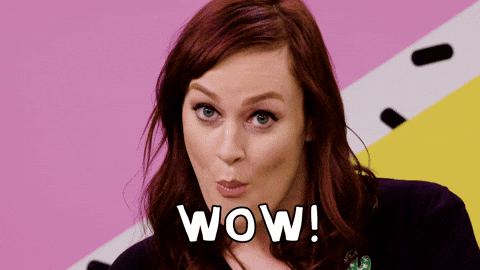 No Bowls? No Problem!
A Wox Box for your eating pleasure
When ordering from Wok Express, you'd never have to worry about bowls or plates ever again! Every Chinese Rice/Noodle Bowl comes in neat, yet cute packaging that can be used as its own container.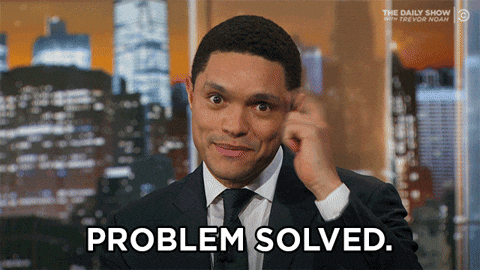 Put your feet up, and enjoy
Happy Woks for Happy Customers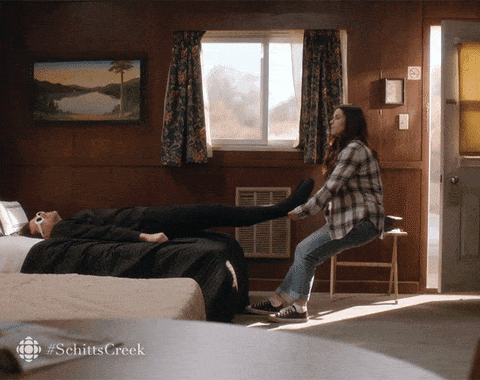 Is there any feeling better than eating delicious food in your comfortable bed, with the sun shining brightly and a happy Sunday ahead of you? We think not. That's why, Wok Express works towards delivering a perfect meal so that you can enjoy it in your comfy surrounding.
Presenting food for every mood, exclusively at Wok Express. #AllWoksOfLife
To order, log on to www.wokexpress.com