Let's face it. We've all, at some point, struggled to hit the "place order" button on our food order, because we're struck by a sad realisation.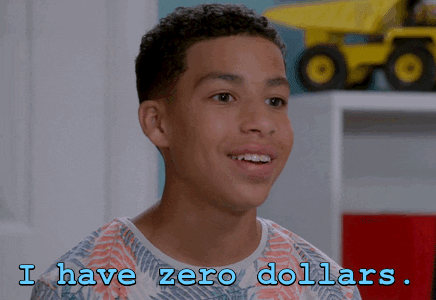 But for most of us, this does nothing to stop us from actually buying the food we've been craving for hours, or even days. It's an endless cycle, which leaves us terribly broke while we're only halfway through the month, but somehow, we put ourselves through it repeatedly.
At Wok Express, we're all too familiar with the process. To lend a helping hand to our hungry customers everywhere, we've launched 'Value Woks', with your favourite Wok boxes starting at rates as low as INR 55!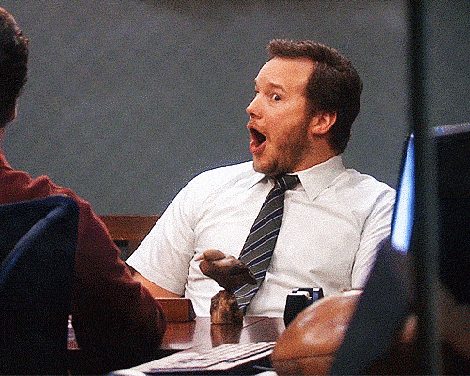 Yep, you got that right. Along with the classic favourites like Teriyaki/Schezwan with Steamed Rice, the Value Woks also boast of the new and unique Desi Chilli flavour with Ramen Noodles, available in both vegetarian and non-vegetarian variants.
Apart from the unbelievable prices, Value Woks also have an added benefit. Struggling for reasons why your friends should get onboard the Wok addiction? Bring them over to the Wok side with Value Woks!
The next time you need to unwind with a Wok (or want to binge on several – we'd never judge; promise!) while working, or while catching up on your favourite TV series, go for our Value Woks! With four different flavours combining your favourite sauces and veggies, they make for the perfect snack, without burning a hole in your pocket!