With an extensive menu ranging from small bites to mains, and everything in between, it's easy for anyone to 'wok' out of Wok Express feeling completely satisfied. Faced with so many choices, it's also difficult for anyone to decide what to eat, and we're not judging if it takes you more than 10 minutes to choose, be it a meal, or your preferred sauce!
But after close observation of the loyal Wok Express customers 'woking' into our restaurants, we've made a handy list! If you identify with any of these five, you're in luck – read on to find suggestions for a happy experience at Wok Express.
Type One: Small appetites, big tastes
For the ones whose complete meal is just a variety of starters and small bites.
If this sounds familiar, we'd suggest you dig into our delicious appetizers on your next visit. Dumplings, Baos, Chicken Wings, you name it, and we've got it – in multiple flavours! Although the name suggests otherwise, there's so much more than just woks at Wok Express.
Type Two: "Extra spice is extra nice"
For the ones who need every meal to have that extra 'tadka'.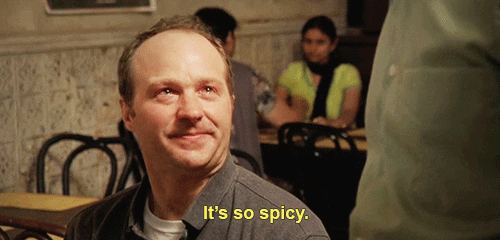 Your search for the ultimate spicy Chinese cuisine ends here! Desi Chilli, Schezwan, Chilli Basil, Hot Crispy Garlic – is your mouth watering yet? Come and grab your favourite spicy Wok now!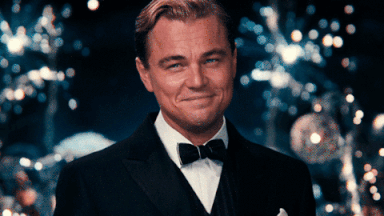 Type Three: The Beverage Aficionados

A meal at Wok Express simply isn't complete without the Bubble Tea. Cool down with the Minty Mojito, or get a flavourful burst with the Mango-Basil Bubble Tea. You can thank us later.
Type Four: Quick, on-the-go foodies
For the ones who want to grab a quick lunch between all the work, or a day of shopping.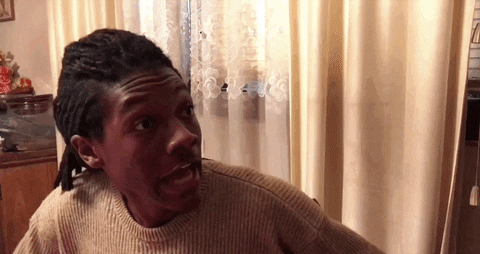 Busy schedules are a food-lover's worst enemy, but Wok Express is changing that. Go for our newly launched Value Woks – pocket-friendly, time-friendly and most importantly, hunger-friendly! It's a win-win for everyone.
If you're too busy and can't come over, we'll bring your food to you. Order in from our website, and sit back – piping hot Asian food is en route!
Type Five: The Wannabe Chefs
For the ones who like calling the shots.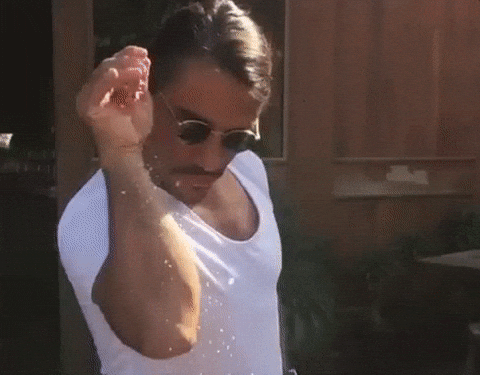 No matter which one of types 2, 3 and 4 you identify with, this one's for you!
You no longer have to whip up a delicious 3-course meal to feel like a chef. Come over to Wok Express, and customise your own Wok box! From the base to the final topping, you tell us how to make your meal!
Different tastes, different preferences, different styles – we welcome and feed every appetite! Presenting Asian food for every mood, exclusively at Wok Express. #AllWoksOfLife