It's only the start of the year and parties are already in full swing. But planning your very own house party, could leave you with more problems than you'd like. Be it pleasing your guests needs, or making sure you haven't missed out on anything, there's never a calm moment. There's nothing to worry about, as long as Wok Express is there to save the day!
A Little Something for Everyone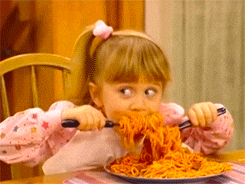 Your guests deserve the absolute best, and fulfilling everyone's individual food needs could seem close to impossible. Here at Wok Express, we tick all the right boxes with our wide array of dishes. What better way to make your house party the best one so far, than by ordering in some warm, flavoursome, Chinese food? You and your guests are sure to enjoy our endless variety and customisable bowls, giving you the perfect meal you've been craving!
Wok Express isn't just about the Chinese Bowls, of course. We also have a selection of refreshing coolers, appetizers, mains and desserts to keep the party going, no matter what stage it's in. Aside from this, each dish pairs perfectly with the other, making for a great choice for all palates to choose from.
 Unbelievably Reasonable Prices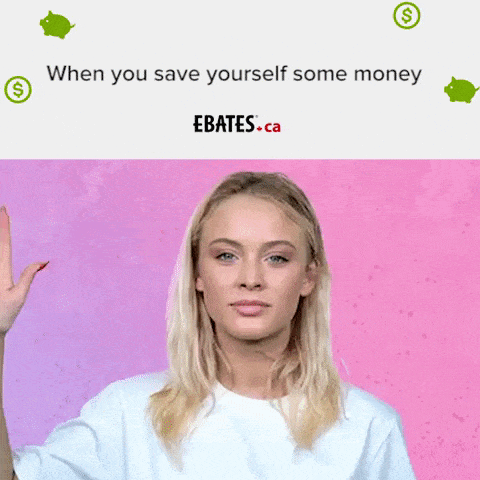 Arranging for enough food to feed a small army, will no longer burn a hole in your pocket. Wok Express brings to you Chinese bowls starting at Rs. 55 only! Ordering pizzas for everyone at the party, could cost you a fortune. With our bowls, appetizers, desserts and much more available at low, reasonable prices; You can order more, for less!
Flavours to Make You Drool
If we've not tempted you enough already, our wonderful balance of delicious flavours are sure to make your mouth water. Our customisable bowls allow you to tell us what you're looking for, and leave the cooking to us. Wok Express gives you exactly what you need, when you need it and with taste that you cannot resist.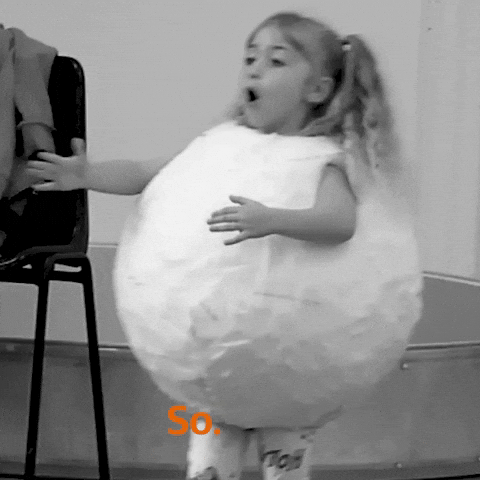 Here at Wok Express, our mantra is all about giving more bang for your buck! Our meals are wholesome and heart-warming and will never leave you hungry. With portions large enough to fill your stomach, and flavours that complement each other so perfectly, there's no dish that can't satisfy!
Now that you've got your next house party all sorted, get ordering!
For all things Wok Express, visit the rest of our website.