Ahh, winter. A handful of months that are polar (geddit?) opposites to the rest of the year in temperature terms. It's the time of the year when people refuse to leave their comfy beds, and prefer cuddling up in their blankets instead. We don't blame you, Mumbai finally has a winter and we're all struggling to cope. But Wok Express hopes to put an end to your winter blues by serving up a selection of reasons to make this winter the best one yet! Here are some of them: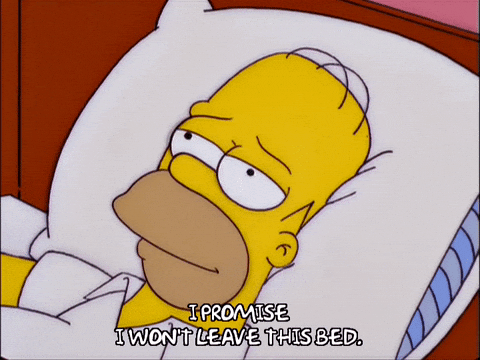 Who says you have to leave the house to enjoy good food? We'll get it right to you, while you're as comfy as a warm dumpling! Our delivery executives are committed to delivering the best experience to your doorstep. All it takes is a few clicks, a few minutes, and you can enjoy warm Chinese food in your own bed.
We all know the winter is capable of bringing out your extra culinary cravings. Be it something spicy, something sweet, or something savoury; there's something new you want every day. Luckily, with the sheer variety at hand in Wok Express, you can be rest assured that every craving can be satisfied.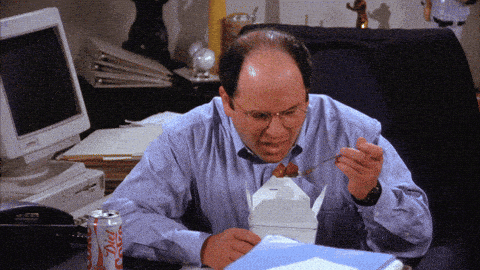 We know this unusually chilly weather warrants warm and spicy food. So what better way to fulfill your wants, than with tonnes of hot and spicy options, customisable to your needs. With sauces like the Desi Chilli, Chilli Basil and the Hot Crispy Garlic available to choose from, Wok Express strives to make you feel warm because, in this weather, spice is always nice.
Wherever you are, your friendly neighbourhood Chinese Restaurant will always be around to serve up your favourite dishes. No, we're not a teleporting anomaly that can travel through space and time (although, we wish we were). We just happen to have over 35 outlets all across Mumbai & Pune ready to be dined at, or ordered from.
Find your nearest one and try out our signature Wok Express creations.
For all things Wok Express, check out the rest of our website.