With every dish from Wok Express having a certain uniqueness of their own, it's no surprise that most dishes can be personified with a quirk that can easily be compared to the folks in our friend's circle.
In this case, 'You are what you eat' rings truer than ever before. Let's take a look at the dishes from Wok Express as though they were actually like your friends.
The Bubbly Girl
You know who this is. Every group has a bubbly girl who loves looking at the brighter side of life. She looks forward to summer, loves to take refreshing dips in the pool, and will never fail to brighten up your day, no matter how hot it is outside.
The Introverted Extrovert
The friend with a soft outer shell, who never fails to surprise you when you get to know them. They're loyal, dependable and will always have your back when you need it. They also manage to be sensitive and fierce at the same time.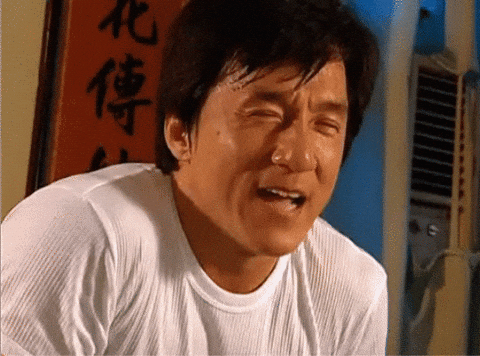 The Serious One
The one friend who has it all together. They love their job, are ambitious, organized and very particular. They love keeping everything neat and tidy, and are generally considered 'The Responsible One' in your group.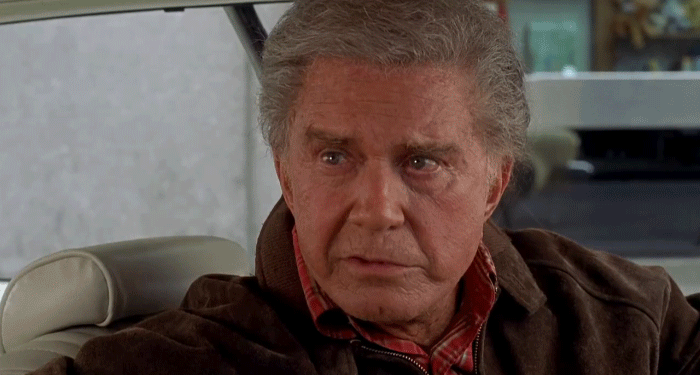 Hot Crispy Garlic Chicken Wings

The Good Looking One
Every group's resident supermodel. They're good looking and even better to interact with. You admire them for their incredible beauty, and they back that beauty up with substance. And if you don't think anyone from your group is like the beautiful Hot Crispy Garlic Chicken Wings, chances are it's you!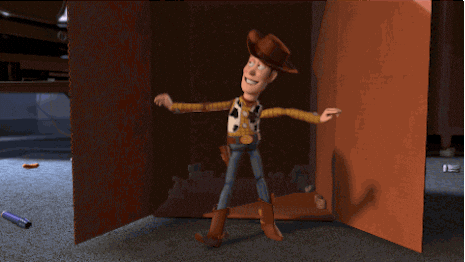 The Chinese Rice/Noodle Bowl
The Adapter
The one friend who can adapt to any situation and any mood. They'll laugh with you, they'll cry with you. And most importantly, they'll eat anything and everything with you. They are different with different people, and consider themselves 'customizable' according to everyone's taste.