You're sitting at your desk, typing away on your excel sheet, when suddenly you feel your stomach growl. It's a small noise, but enough to put you on edge. You try hard to push away the hunger pangs, but in vain.
Sounds like a familiar situation? We've got good news! Wok Express has newly introduced Corporate Lunch Boxes for its hungry, hard-working audience.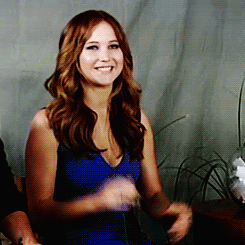 There's a fine line between "work" and "Wok" (just one letter, really), and these corporate lunch boxes fill in that gap.
So, what's in it for you?
Think inside the box:
Each Corporate Lunch Box comes with a Chef-Recommended Wok Box, Bao and Kimchi Salad, all starting at INR 150 only, making these meals a real steal deal!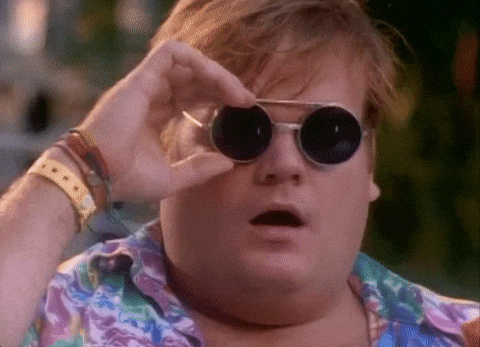 Available in both vegetarian and non-vegetarian options, the Corporate Lunch Box is a complete meal, from start to finish. Its versatility makes it the perfect choice for you and your colleagues!
With the Corporate Lunch Box, we're going beyond ordinary lunch breaks, and making way for more exciting and productive ones! What better way to spice up a dull afternoon and your lunchtime conversations, than with flavourful Pan Asian food?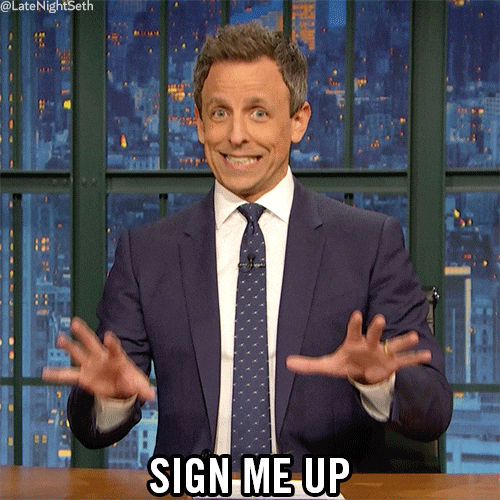 To avail this delightful offer, order from Wok Express between Monday-Saturday anytime from 11am to 3pm.
Go ahead, share the 'food' news with your colleagues!