No matter how diverse your opinions and preferences are from that of your friend's, we're sure there's one thing you can agree on – your love for Chicken Wings! Whether you're watching a match, or just grabbing a quick meal on the go, Chicken Wings is everyone's go-to for a quick and delicious bite.
Loved by taste buds from all over the world, it's only fair that it's presented with different flavours and styles.
It's hard to resist Chicken Wings when they're served in four variants, with some of the most popular sauces at Wok Express.
Which of these is your favourite? Find out below:
Asian Sweet & Spicy Garlic Sauce
If you like a hint of sweetness to accompany the spicy flavour in your meals, go for the Asian Sweet & Spicy Garlic Sauce!
It comes with a perfect balance of sweet and spicy, with a strong garlicky finish to top it all off.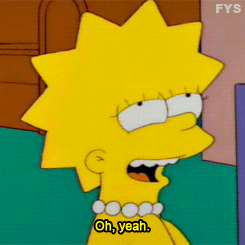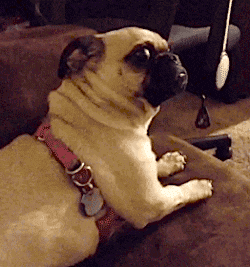 Yes, you read it right! The ever-popular Chicken Wings meets your all-time favourite sauce, enjoyed with every fast food you can think of! When you bite into a crispy fried exterior tossed in Schezwan Sauce, eating Chicken Wings will never be the same again.
If you like your wings extra tangy and spicy, the Peri Peri sauce is your best bet! The burst of flavours will have you coming back for more.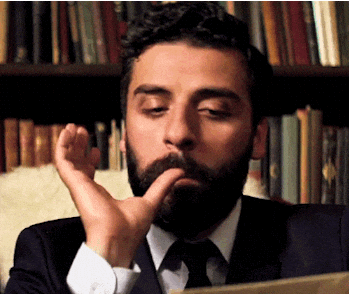 If spicy and garlicky is your A-game, then bite into the Chicken Wings with Hot Crispy Garlic Sauce is a delightful surprise, definitely not for the faint-hearted.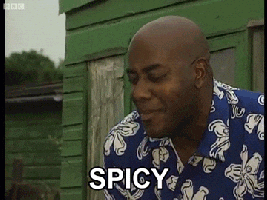 Well, what are you waiting for? Give us a ring, and we'll send you your favourite wing!