Know how you always wonder what more can you add to your favourite wok to make the experience a lot more exciting? Is it the sauce? Some more veggies? A side order of chicken wings?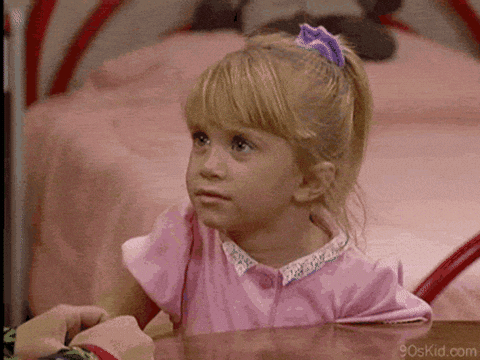 Okay, we deserved that one. But what if we told you, that there's an even better combination that might be missing your attention!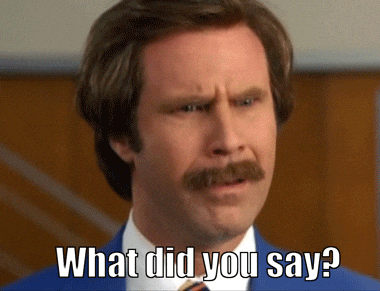 Well, no matter how many Chef Recommended Woks you've tried or customized, you haven't enjoyed the true, complete 'Wok Experience' if you've never paired your favourite Wok with one of our refreshing coolers!
Like our Woks, our refreshing coolers come in different flavours to suit your palate, and to perfectly complement our different Woks.
But the most versatile and popular one on our menu, is the Minty Mojito!
When life gives you mint, turn it into a mojito!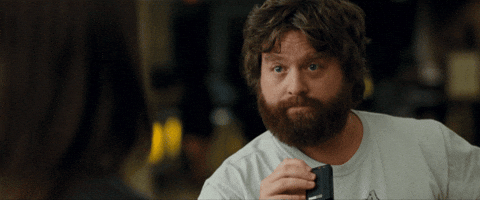 A 'cooler' in every sense of the term, this drink does more than just refresh and rejuvenate you. The flavour brings out a new appreciation for that classic Wok you've loved for all these years. And while it's not always easy to find the perfect Wok-beverage pair, you'll never really go wrong with the Minty Mojito.
If mint is your flavour, you can go ahead and blindly pair it with any of the food items at Wok Express, including our appetizers. Some of the dishes it is popularly paired with, however, require a special mention:
Desi Chilli with Ramen Noodles
Chilli Basil with Steamed Rice
Chicken Wings in Sweet & Spicy Garlic Sauce
Tanuki Dumplings
Chilli Paneer/Chicken Bao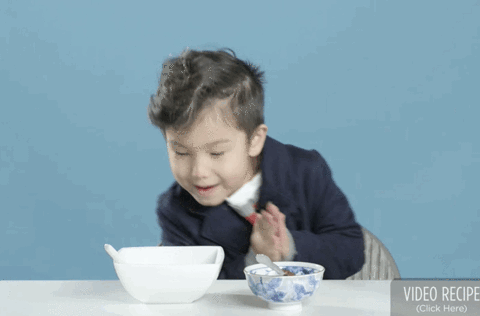 So, the next time you're around, don't forget to try out this refreshing addition to your meal!