Sawadee Kha!
We're happy you're here! Let's take a little trip down our Thai lane…
Contrary to what the name suggests, the food at 'Wok Express' goes beyond the Chef Recommended and personalised wok boxes. If it hasn't already occurred to you, an important part of having "food for every mood" involves including a whole variety of flavours and dishes under one menu.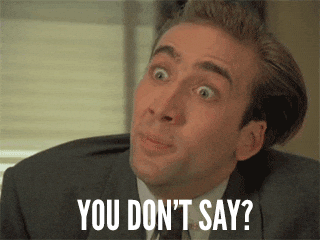 OK, OK, to the uninitiated – Wok Express serves plenty of other meals that are not wok boxes.
Just as wholesome – and filling! – as the Wok box is the Green Thai Curry, a dish that only seems to be increasing in its popularity among Indians. Of course, like every other Pan Asian restaurant in the country, our own interpretation of the dish is unique and inimitable in its own style.
The Green Thai Curry at Wok Express is available in two variants: Vegetarian and Chicken. And like Thai Curry everywhere, both these variants share the common element of being yummily rich – as much in health and nutrition, as in comfort!
If you've never quite found your "comfort food", we guarantee you can give this wholesome bowl of goodness a try and not be disappointed! And since comfort food is best relished while lazing around in the comfort of your home, there's no better time like a rainy day to binge on a bowl of piping hot Thai Curry!