Have you ever eaten a Pan Asian dish without its sauce?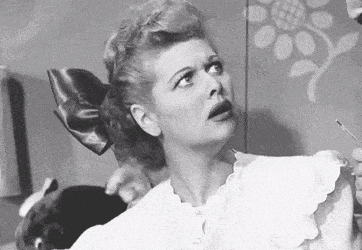 Don't worry, you won't ever have to imagine what that tastes like!
At Wok Express, we take our sauces seriously. We're always putting together different spices to create yummy new sauces. However, between the new and existing sauces, it's not always easy to decide which one goes into your customised wok box.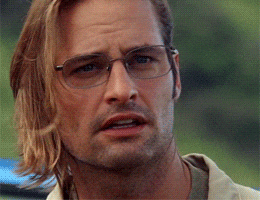 With this handy guide of must-have sauces ranging from mild to spicy, you can now create a bucket list, and tick them off with every visit to Wok Express!
Bali Coconut Curry
Thai lovers, this one's a no-brainer! A coconut base curry with basil leaves and lemongrass, for an authentic taste of Thai on your plate.
Kung Pao
Looking for something light on your taste buds? Go with the zesty sweet and sour Kung Pao sauce!
Black Bean Sauce
The latest addition to the sauces has a unique flavour! Add it to your wok for a smoky taste, with a slight hint of sweetness.
Desi Chilli Sauce
What's Indo Chinese cuisine without the desi tadka? Add this traditional soya chilli sauce for a desi twist to your Pan Asian meal.
Chilli Basil Sauce
Add this delicious blend of hot chilli and basil for the ideal burst of flavours your wok needs.
Hot Crispy Garlic
So you think you have the highest spice tolerance? Prove it! The Hot Crispy Garlic sauce is NOT for the faint-hearted. The slight tinge of sweetness is easily overpowered by the garlicky spicy flavour.