It's time to bust the myth that all great food is expensive. You may be on a cash crunch, but why let that stop you from indulging in a mouth-watering, heart-warming treat?
Worried about burning a hole in your pocket? We've got you covered! At Wok Express, we provide you with Chinese food, for prices that may seem too good to be true.
Great variety for a low price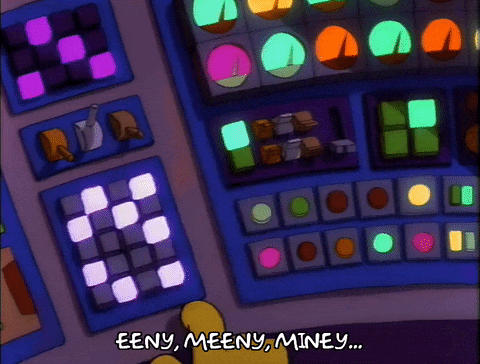 Want a bao? Or maybe a Chinese Bowl customised just for you? We have it all! Our wide variety of products are sure to leave you spoiled for choice. The best part is that every item on our menu is affordable and you can eat to your heart's content.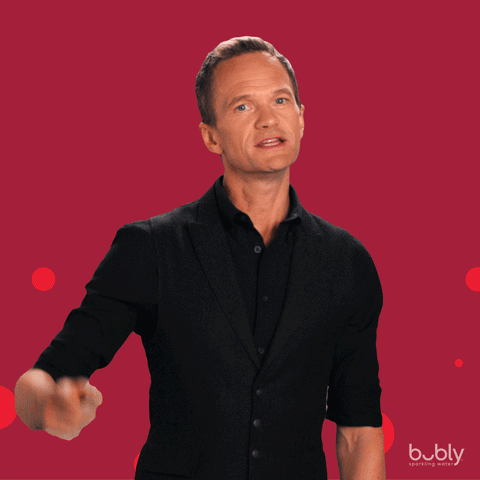 Relishing our Chinese bowls is an enticing experience we like to make available to all our customers. Along with our pocket-friendly prices, we also offer exciting discounts to ensure you never miss a chance to feast like a beast. Don't believe us? Go check out our offers and see for yourself at our offers page!
Some days, it's just too hot to 'Wok' out of the house and grab a meal, no matter how much you're craving it. Don't let this stop you, since you can simply order in! Our door-to-door delivery services allow you to enjoy all your favourite, freshly made items while cozying up in bed. We know… it sounds like a beautiful dream. But it is 100% percent a reality!
Wok Express brings to you, food that is sure to leave your stomach full and your heart deeply satisfied. With large quantities of our flavourful food, once you start eating, it's impossible to stop! You can enjoy your favourite meals and eat till you drop, for unbelievably reasonable prices. Are you ready? Mouth-watering, warm, satisfying food is just a click away.
So don't wait any longer and treat yo' self already!
For all things Wok Express, check out the rest of our website.
There's no Rs. 55 element in the whole blog.